Why I Started This Blog
Hi, my name is Christopher Kao. Welcome to my blog!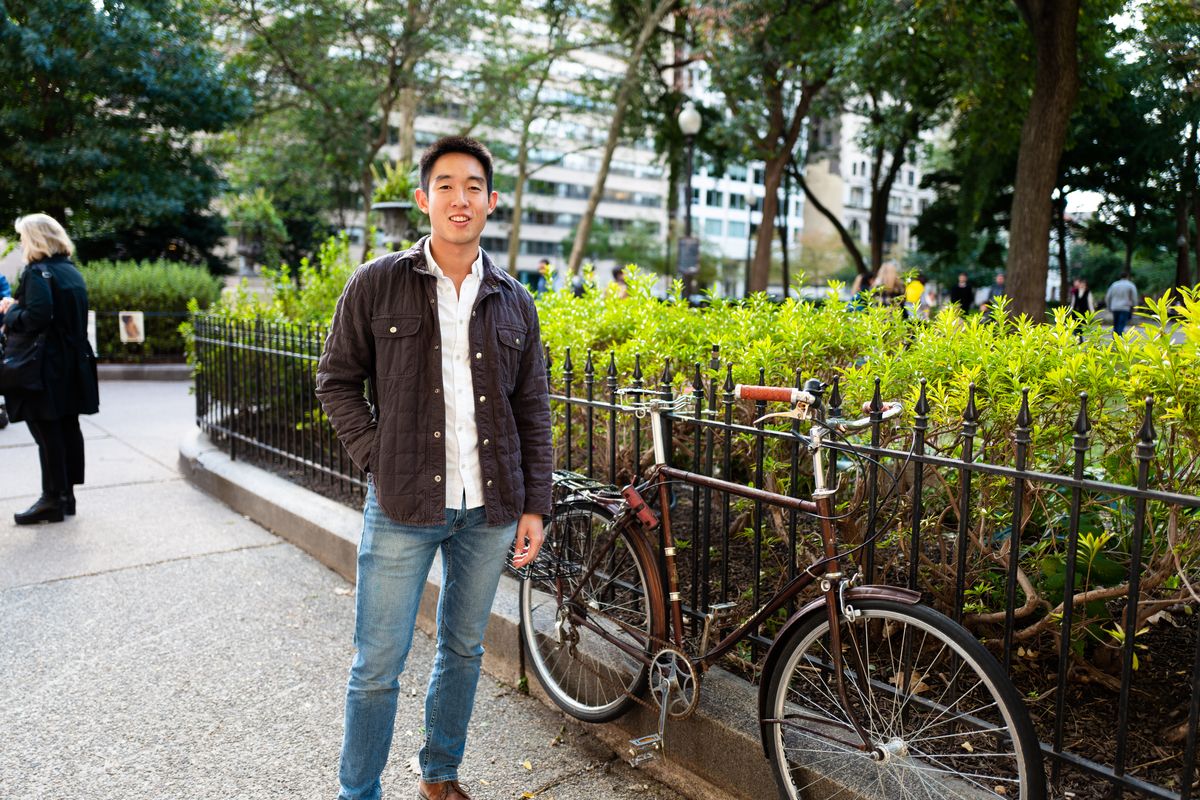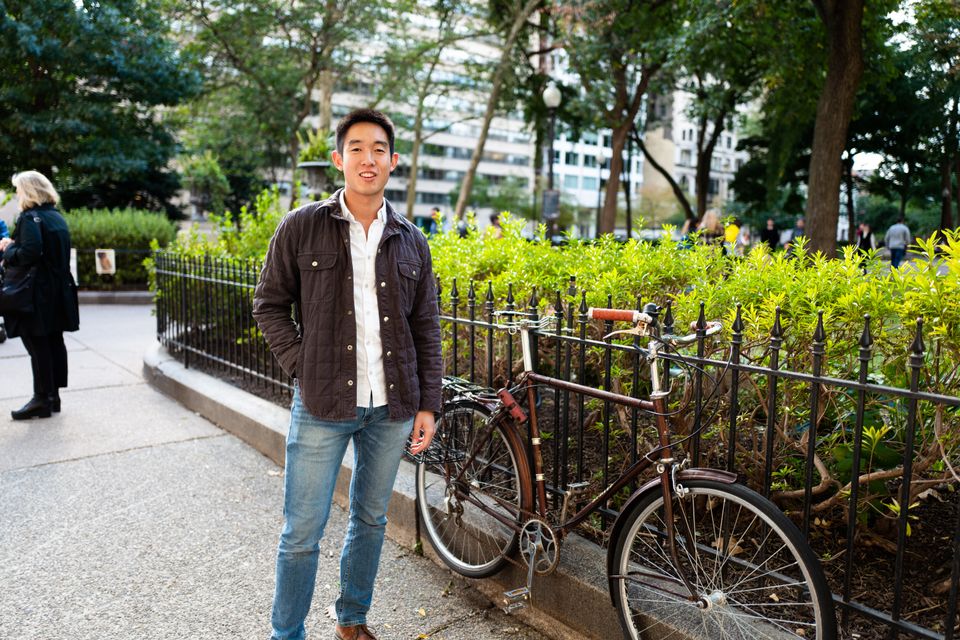 Hi, my name is Christopher Kao. This is my first post. First, I will discuss what I had previously to this blog. Then, I will discuss why I started this blog. Lastly, I will paint a picture for where I imagine this blog going in the future.
Before This Blog
I started my personal website in 2014 (6 years ago) and used it mainly as a hub to link to my external accounts (Github, LinkedIn, Facebook, etc). There was no blog; it was a pretty boring website. In 2015, during my sophomore year at Penn, I had an "Aha!" moment. I had gotten a drone - a broken one - and fixed it up. Almost everyday I was flying the drone around the Penn campus. As an official photographer for my school, I would send the best photos to the Office of University Communications and some would be posted on official university accounts. On the other hand, I knew of dozens of students clubs and organizations who were constantly producing videos to promote their dance shows, club, events, fundraising campaigns, etc. Personally, I was in several clubs including a latin dance troupe, so I saw firsthand how difficult it could be to produce these videos. I decided to create a page on my website and uploaded hundreds of my drone videos, all available for free for student or nonprofit use. Coupled with the unlimited Google Drive space offered by my school, I quickly filled it up with 14TB of footage and over 50 student/university/non-profit films have been produced using open-sourced video footage from my website. This is what gave me a first taste of the power of a website, even just for sharing video footage.
Why I Started This Blog
I started this blog for a few reasons. Most importantly, I want to have a place to organize my thoughts and share them with the world for a positive impact, much like how I had shared my drone footage with the world. Second, I want to have a place to specifically organize career thoughts - I work as a software engineer - and use the blog to showcase what I am thinking and learning. I hope that this blog can help me to advance my software engineering career, as well as be a way to meet great minds. Third, I have personally referenced hundreds of software engineering blog posts on the job. Often times, I first read documentation for a software library (e.g. React), but when there are nuances/subjective things that are not detailed in documentation (e.g. whether to use ES6 spread operation or nested setState()'s when setting a Redux state), often times I like to reference multiple personal software engineering blogs to evaluate the pros and cons of different strategies for organizing code.
For the longest time, I did not start a blog because I was afraid that my thoughts might somehow be used against me: in the workplace, for my career, etc. But I've started to develop the perspective that opinions and ideas should be shared, especially in the software engineering environment. I recently started a new software engineering job at WePay. One of the core company values is to "Be Authentic." I believe that this blog will be one way in which I can demonstrate and upload the value of being authentic.
Where I See the Future of This Blog
The core topics I plan to write about are related to software engineering. This does not necessarily mean these posts will be entirely about code/libraries/projects. I actually imagine myself spending about 50% of my time on posts related to code, and spend the other half on more "people" topics like engineering culture, engineering management, etc. As important as I think code is to advancing our society, I think that it is very important to have strong foundations like people management, motivation, equality, etc. to achieving these dreams. I plan to write one post each weekend. My initial posts will be backdated posts to fill in some highlights of my the last 6 years.
I also plan to write about topics outside of my software engineering career. During my free time, I really enjoy photography, running, and flying drones. I will find time to talk about some of these highlights because they are enjoyable to write about.
Welcome to my blog, and I hope you learn something new.