My New Job at Meta, and Why I Chose Meta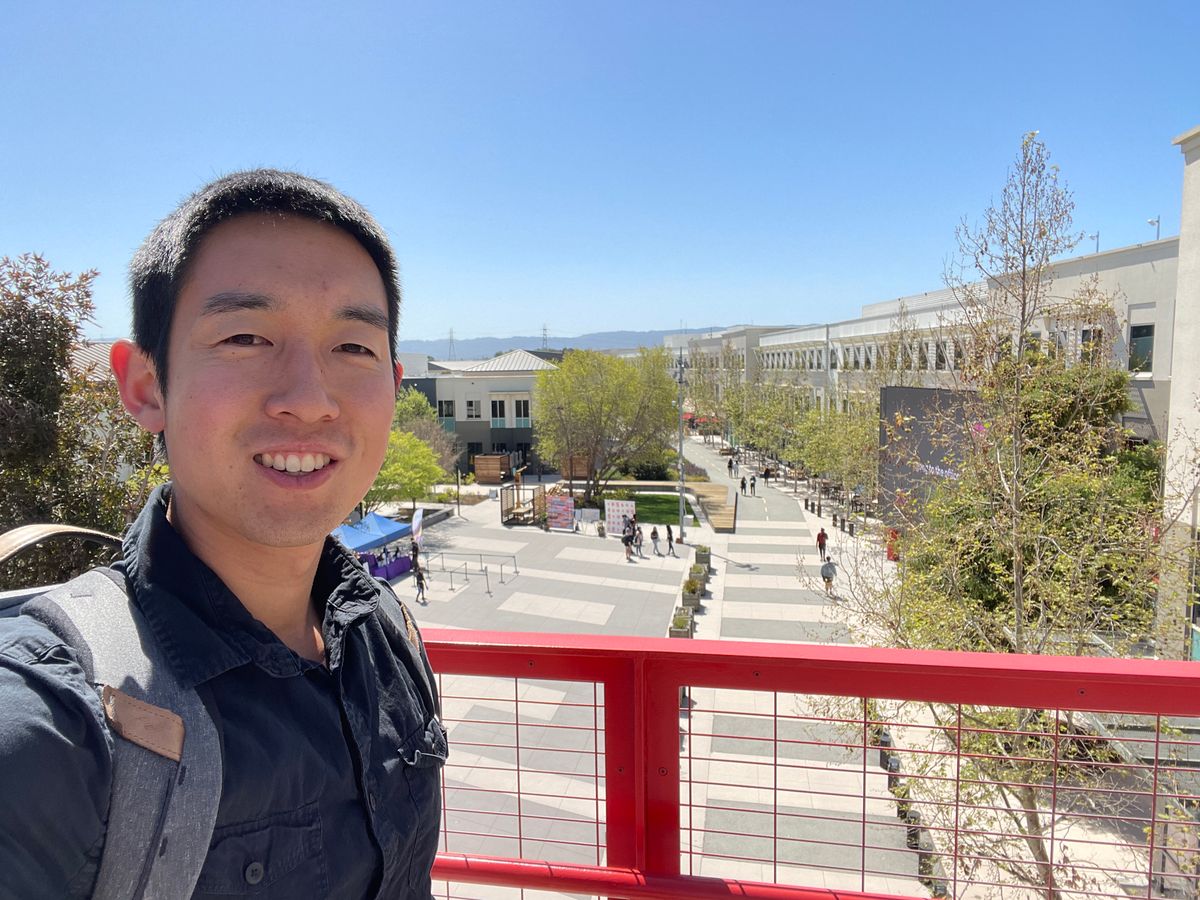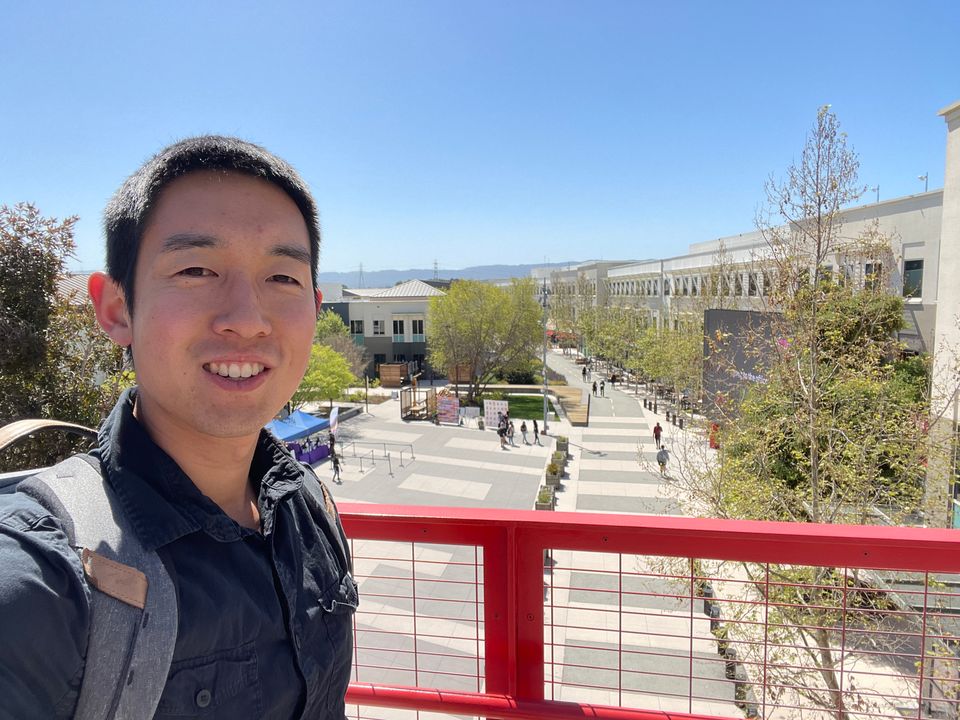 A couple weeks ago I started my new job at Meta (formerly known as Facebook) at the Menlo Park Headquarters. I wanted to write a short reflection on why I decided to join Meta.
Moving from Startups to Big Tech
This time around when I interviewed, I interviewed with FAANG companies for the first time. Prior to this, I never had interest in working for a large tech company because I was always more excited about working at a startup in order to learn a variety of topics quickly. That is why when I graduated from Penn with my master's degree in robotics, I applied for a particular robotics startup. After the startup, I realized that there were some things that I wanted to learn regarding how to grow an engineering organization and how to interview candidates. That is why I then joined a mid-sized company with around 500 employees.
I realized while doing system design interviews that I was lacking experience in scaling systems to millions or billions of users. At Built Robotics (startup) I was building full stack systems for a handful of robots and customers. At WePay I worked on distributed systems for internal tools that scaled to less than a thousand users. I felt that to get to the next stage of my career I would need to learn how to build performant systems that are productionized and serving lots of people.
Evaluating 8 Job Offers
This past interview cycle, I landed 8 job offers from pre-IPO companies, autonomous vehicle companies, and big tech companies. I was initially very excited to have offers from 2 out of the 4 major autonomous vehicle (AV) companies and to be offered an on-site interview opportunity at a third. Getting offers from AV companies made me feel like I had hit a milestone because I remembered how when I applied for new college grad positions at AV companies I was rejected before the technical screen because they were looking for candidates with industry experience. It felt cool realizing that I had reached where I had aspired to be only a few years ago.
My decision ultimately came down between Cruise and Meta, which are both leading (Top 2) companies in their fields: Cruise for autonomous vehicles and Meta in advertising. I chose Meta because I felt that its products and mission aligned more with my desire to learn how to scale systems to billions of users.
I also saw a lot of opportunities for career advancement, as I have several data points of friends at Meta with 1 more year of work experience than me who are currently already at the staff / manager levels (L6/E6) at Meta, and I aspire to be there soon too!