My Bootcamp Experience at Meta
I have just finished my 7th week at Meta and I wanted to write this post as I am nearing the end of bootcamp and team selection.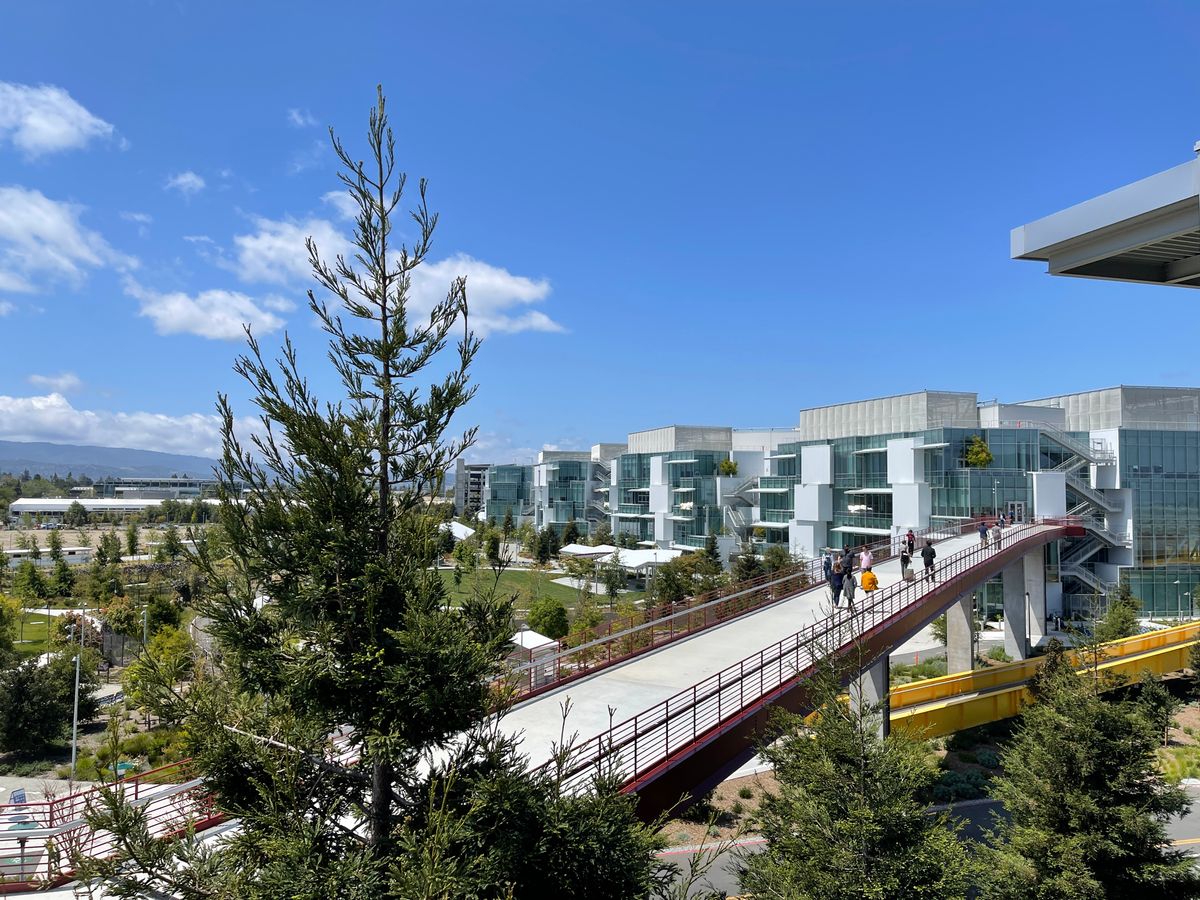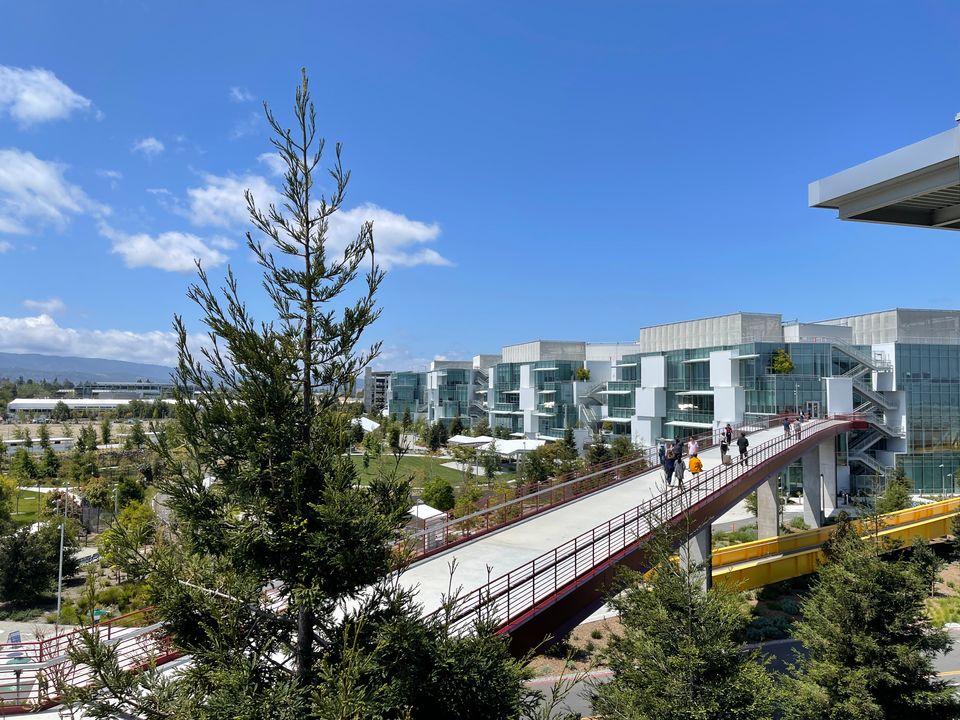 I have just finished my 7th week at Meta and I wanted to write this post as I am nearing the end of bootcamp and team selection.
Bootcamp is a 6 - 8 week program for new employees at Meta to onboard and select a team. Employees during this time do not do any actual work yet (besides simpler Bootcamp tasks) and focus on ramping up within the company and within their role. Bootcamp is something very cool that none of the other FAANG companies do, nor do most other tech companies. As an employee, I think this is a fantastic program because I get to focus on learning about the company and its products so that I can choose a team that I will enjoy working on. Not having to pick a team during the interviewing process also helped to offload (or rather, delay) the stress and brainpower from picking a team. I distinctly remember how Google's hiring process is the opposite where after passing the interview I would need to take several weeks to select a team, and only then would I be given an offer with concrete numbers. I did not like this approach as it dragged on the process and I would also be spending more unpaid time on work decisions.
I started at Meta in March the week before our March 21 office re-opening date. Bootcamp has remained virtual since and instructions recommended that we complete Bootcamp virtually. I live so close to the Menlo Park headquarters and had joined Meta in large part for the cool offices and the opportunities to meet people, so I ended up going into the office every day. As a side note, I do not think inside-the-company photos are allowed, so unfortunately I will not be able to share  photos from inside the campus.
The first week of Bootcamp mainly consisted of orientation videos and meetings. The second week continued into more onboarding tasks. In the third week I focused on trainings and videos for software engineering systems generalist / infrastructure since that is what I am interested in working on at Meta. In the fourth week I started accepting reachouts from team managers or doing reachouts to managers, and I have been sitting with a team every 2 or 3 days as suggested. Unfortunately, I got sick during bootcamp so I had to take some days off before continuing with reachouts.
The really cool thing about Bootcamp is that bootcampers get to choose the teams they want to be on. It's not a two-sided match, and the managers don't really get much power. Well, at least in this market where there are more positions than bootcampers. I went into Meta looking for these things:
opening for a software engineer systems generalist on an infrastructure team
growing team in a company priority, like something in Reality Labs
opportunities to work on larger scope to get promoted soon
a team based in Menlo Park since I want to work at headquarters and since I am so close to the office
team domain in an area I am interested in and feel passionate about
Over the past few weeks I have sat with several teams and turned some teams down because I realized there are some other qualities that are important to me:
having a diverse team, because diversity of thought was emphasized many times in Bootcamp training as being important to organizations. I found a lot of homogeneous teams during my team matching, often times by race or gender
being on a team with some presence outside of Menlo Park. I have noticed that teams with members based in another office get to travel occasionally, and I think that is a cool option to have. It also adds to diversity of thought since people in the Bay Area can think similarly.
having a manager who has been at Meta for longer, as they are more likely to understand the political landscape and can more seamlessly work with other team managers and their superiors
having a manager with a Pulse score. This was advice a friend from outside Meta had given me based on his discussions with friends working at Meta.
This next week I will be sitting with 2 more teams and I plan to make a decision after that. The Reality Labs Personal Knowledge Graph Infrastructure team stands out to me a lot in domain, but one downside is that it is based in Burlingame and I would prefer to not have to drive to Burlingame for work since it is a longer commute. The manager has told me that many team members live closer to MPK and work out of MPK 3 days a week (and Burlingame for the other 2), but I think there are downsides to that configuration in that I won't have my own desk at MPK and will be missing out on interactions in Burlingame. Another team that stands out to me is the Facebook App Commerce Infrastructure, Ranking Infra team. That team is based in MPK.
There is a lot for me to think about, and I just wanted to share some of my thoughts in this post.